Intellectual Output 4, Methodology of working with digital instruments in Media Production; – e-learning package with video lessons, consists of an e-learning platform addressed to high school students which study in learning institutions with a focus on Media.  The content of the e-learning platform will be structured in 18 modules, each of them part of broader learning units with specific learning outcomes.
The content of each module will be developed in order to make full use of ICT and Media, providing representatives of the target groups with e-texts explaining the main aspects of the different subjects. The modules will focus on contents such as D-SLR Camera, Photographic Filters, Light and Colour, Cinematic Films, etc.
Each module will include:
– A hypertext presentation of the contents, using links to provide reference to bibliographic and in-depth materials;
– A video tutorial;
– At least 5 practical activities or case studies;
– One interactive test to allow the target groups to self-assess the acquired knowledge.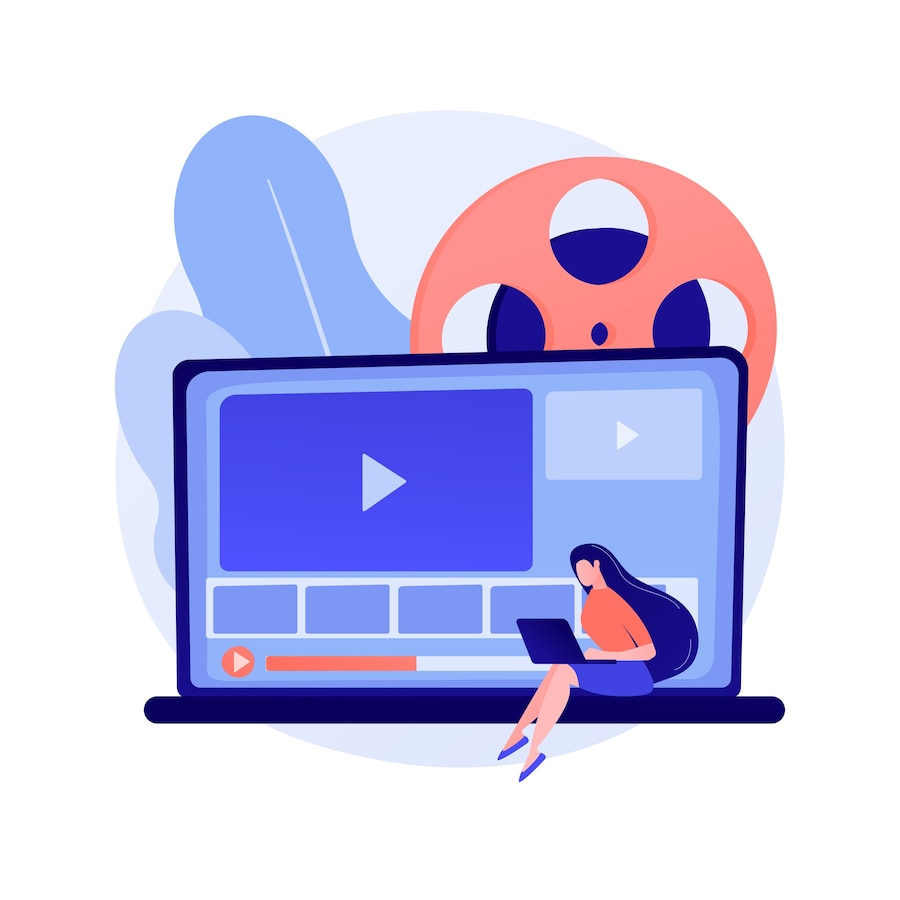 English version is here:
Lesson plans – download
Video lessons – view
English extension is here:
Lesson plans – download
Video lessons – view
🌠  Romanian version of IO 4 – download
🌠  Romanian extension version of IO 4 – download
🌠  Lesson plans Romanian version of IO 4 – download
🌠  Lesson plans Romanian extension version of IO 4 – download
🌠  Video lessons Romanian version – view
🌠  Video lessons Romanian extension version – view
🌠  French version of IO 4 – download
🌠  French extension version of IO 4 – download
🌠  Lesson plans French version of IO 4 – download
🌠  Lesson plans French extension version of IO 4 – download
🌠 Video lessons French version – view
🌠 Video lessons French extension version – view
🌠  Italian version of IO 4 – download
🌠  Italian extension version of IO 4 – download
🌠  Lesson plans Italian version of IO 4 – download
🌠  Lesson plans Italian extension version of IO 4 – download
🌠 Video lessons Italian version – view
🌠 Video lessons Italian extension version – view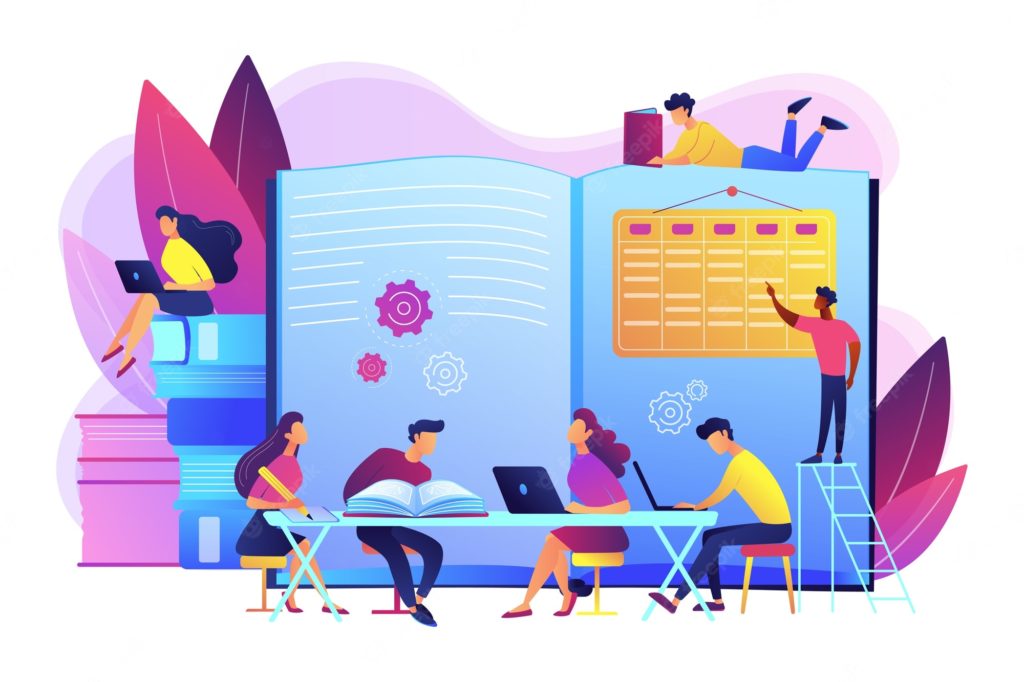 ---